Home
/
Tag Archives: spicy
(page 2)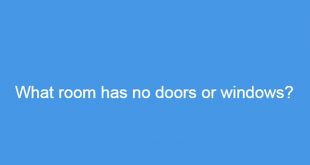 This is the question that is waiting for an answer from you: What room has not doors or windows?
Read More »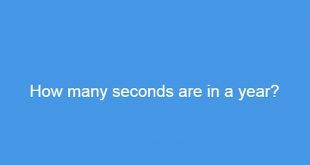 How many seconds are in a year? Be careful what type of seconds! Hint: It doesn't need a calculator.
Read More »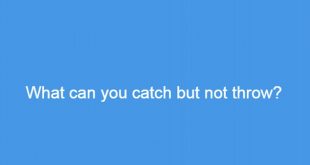 What can you catch but not throw? This is a tricky one. For this you must think deeply. Hint: You can't even touch it.
Read More »